Portfolio - Pharma Prints
Visual aids, Catch Covers, Leave Behind Cards (LBC), Product Cards (PC), Brochures, Posters, Boxes Packaging, Bottle & Jar Labels, Stationery, Websites, Gift Itemsetc.
Our Portfolio
Pharma Prints offers a quality and competitive solution for all the marketing material required for promoting your pharmaceutical brands.
We begin from the process of conceptualization and proceed to the quality centric phase of designing and printing of marketing goods like Visual Aids, Catch Covers, Leave Behind Cards, Reminder Cards, Show Cards, Request Cards, Bottle & Jar Labels, Boxes - Free Samples Boxes, Tablets & Capsule Boxes, Injection Boxes, Syrup Boxes. At the same time, we provide one stop solution for pharma stationery like letter heads, Business Cards, Envelopes, Report Folders, Medical Certificates and a range of other related products..
Visual Aids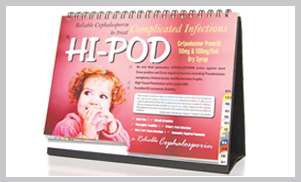 Visual Aids- we can assist you with a selection of pharma visual aids that not only serve your purpose in a better way but also make your marketing strategies smarter and simpler to a greater extent.
Know more >>
Catch Covers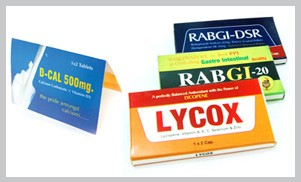 An easy and creative catch cover design helps a doctor to perceive your products in the best possible manner. It becomes easy for your sales person to initiate an effective conversation with doctors too.
Know more >>
Leave Behind Cards (LBC)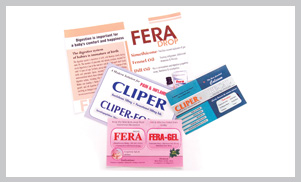 It may seem to be a small thing, but practically it makes a big difference. Leave Behind Cards are supposedly the best to way to increase your chances for brand promotion through doctors.
Know more >>
Posters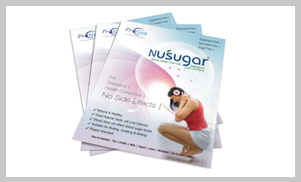 Posters for all seasons in all sizes and quantities. Yes, thats true with Phamr a Prints. We are capable of printing 10 posters to 10,000 posters. That too within no time.
Know more >>
Boxes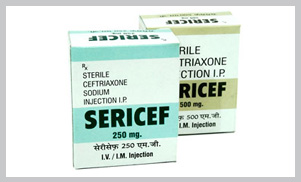 Right combination of experience, efficiency and expertise to deliver your pharma boxes & packaging assignments in the nick of time maintaining a high standard of quality.
Know more >>
Labels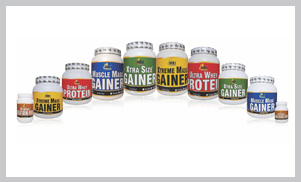 Customized designing and printing services for any type of bottles and jars meant to store and market your medicines.Pharma Prints provides a one stop solution for uniquely designed labels
Know more >>
Stationery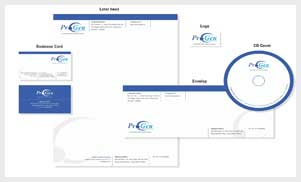 Pharma Prints is a leading supplier of pharma stationery. We can assist you with a customized solution for pharma stationery needs. Letterheads, Business Cards, Envelops, Etc.
Know more >>
Websites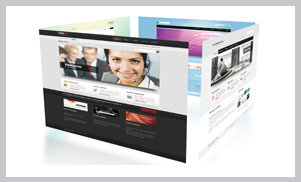 We make websites that really works for you. Pharma Prints works specially for the websites related to Pharma and provides SEO, SEM, PPC and other promotional services.
Know more >>
Promotional Gifts & Items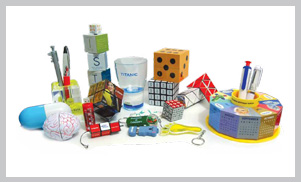 Gifts & Promotional items. We are direct importers of various imported gift items and promotional materials. leathers, plastic, metal and more items are available at our showroom.
Know more >>